Our Story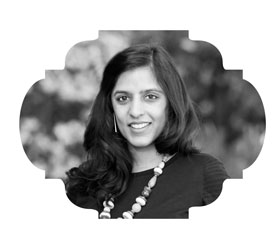 "I've learned that people will forget what you said, people will forget what you did,
but people will never forget how you made them feel."
–Maya Angelou
[recent_products per_page="12″ columns="4″ orderby="" order=""]
Jane
Over the past 5+ years, I have worked and traveled around America and Europe. I believe that every opportunity, person and experience that comes my way is meant to teach me something and help me get closer to my big goal and passion.
I landed my first official job in the events industry back in 2003 assisting with weddings and large-scale festivals on the south coast of France. From there I just continued my path in events management. I coordinated multiple anniversary celebrations, a series of book tour receptions, 3 consecutive proms for a private school in Geneva, and various marketing events in UK and US. However, I got to the point in life when I realized that all my work and travels are missing that magical creative sparkle and personal enthusiasm that only a wedding planning can bring you. That's where my real journey began and the concept of Floral Design appeared.
Anna
Our current projects bring me a hand full of joy, positive emotions and incredible people who usually become good friends.
I will never stop thanking life for this amazing opportunity it brought my way. I joined the company in 2007 and am currently the "Voice of Floral Design". My tips and blog posts aim to provide inspiration and insight into all aspects of wedding planning and execution. My passion for weddings started at an early age and it's an absolute dream to be able to work every day in this industry .